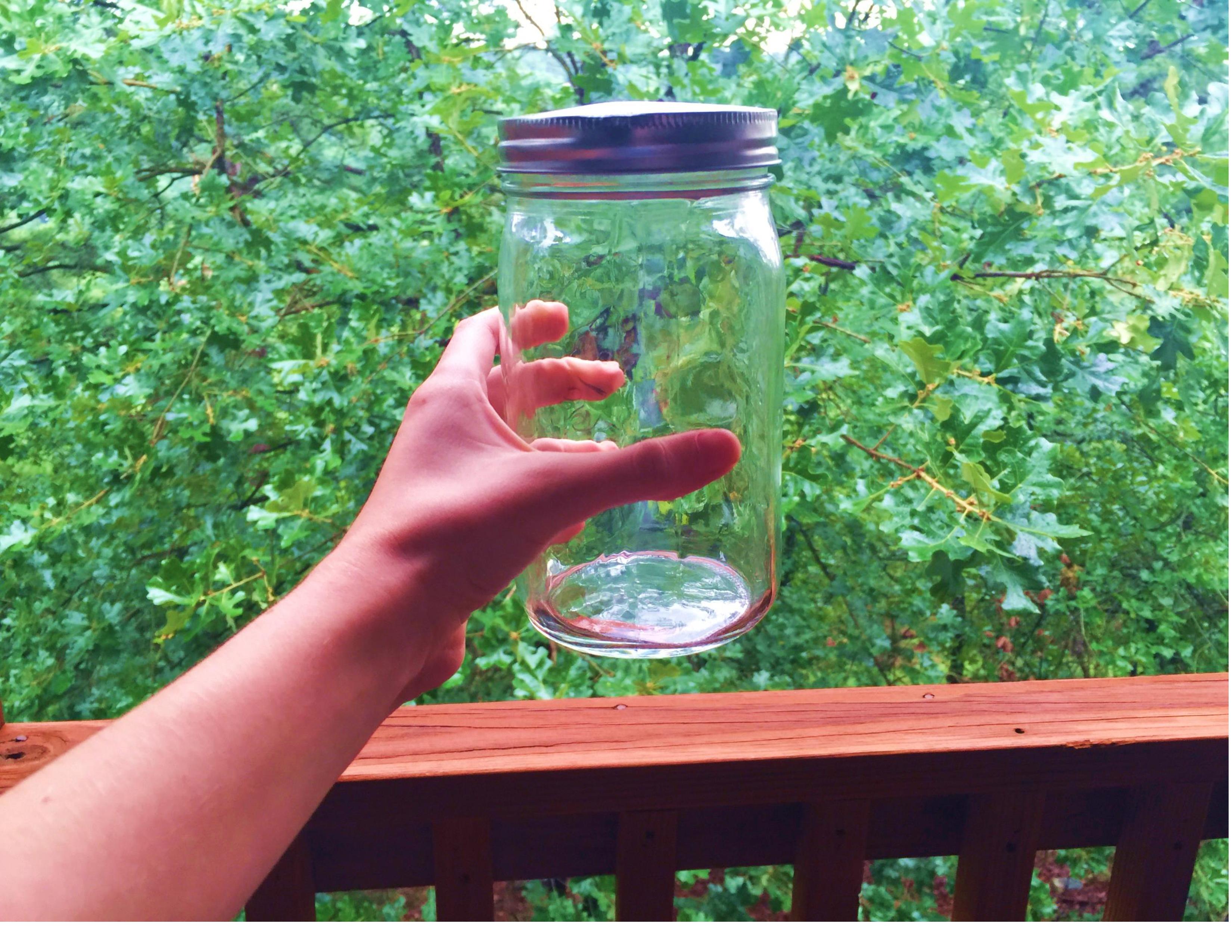 The average cost of a wedding is $26,645. But you don't need to spend a fortune on your special day (or on the day of your loved one). Weddings should be all about celebrating love, but the next wedding you plan or attend can also be all about celebrating great deals. Head over to your nearest Arkansas Goodwill, and get ready to say "I do" to some inexpensive fashion finds and DIYs (please excuse the cheesiness—but that's kind of what weddings bring out in me!). Creativity is the best way to save money when planning for a wedding, so get ready to think outside the Tiffany's box.
1. GUEST CLOTHES. Especially during wedding season, you may be invited to more weddings than you have time to attend. And finding a new dress for every wedding that fits is hard enough without worrying about the cost of buying every one of those well-fitting dresses. At Goodwill, you can pick up anything from tuxedo jackets to cocktails dresses for less than $30 for the full outfit. Even heels, ties, and wraps can be found for under $10.
2. WEDDING DRESS. Yes, you can even get your wedding dress at Goodwill. For $5-17, it doesn't matter how much alterations cost—you'll be getting an amazing deal on your dream dress. Some Goodwill stores even feature white dresses perfect for a more casual wedding.
3. GROOMSMEN TIES. My dad has a killer tie collection, so each time I enter a Goodwill I like to survey the tie section for some unique finds. Goodwill is actually a great place to find some quirky groomsmen ties. Simply stick to a color scheme and begin your search for all sorts of patterns in the right color palette.
4. JEWELRY BOXES. The online Goodwill website also offers some great accessory options for all the weddings you have coming up. Boxes of jewelry cost only $10 for 12lbs of jewelry. Sort through the boxes to find gems that you can wear with all of the wedding dresses and heels you find at Goodwill stores in Arkansas.
5. GLASS SIGN. Of course I have to show you guys a few DIYs if you're planning a wedding. Start off by buying a large picture frame from Goodwill (pick up a stand or table as well that it can rest on). Clean off the glass and you can add the couple's name or any message you want with some paint pens. Pick a few fonts that you like and write "Welcome to the wedding of…" using the first font, then the couple's names in the second font, then the date of the wedding in the first font, below their names. Alternatively, you can paint the glass with chalkboard paint, and write whatever message you'd like in chalk.
6. MASON JAR LIGHTS. Mason jars are you best friend when you're planning a thrifty wedding. Not only can they hold drinks and snacks, but they can be used for a rustic decoration. Pick up some faux tea lights and some mason jars from your local Goodwill and some thin rope from a craft store. Simply put the tea lights in the mason jars, wrap the rope around each Mason jar, and secure the hold with a knot. Use more rope to string the jars together from one side of the room to the other to light up an indoor or outdoor space.
7. HANGING BOTTLES. You can also use Mason jars for this next DIY, but for a really kitschy look use some old bottles or odd-looking drink containers from Goodwill. You can keep the bottles in their natural color or spray paint to them to match your wedding's color scheme. Add a sharp contrast to the rustic look by making the bottles vases to hold baby's breath and a few white roses.
8. DOILY DIY. Once again you can put your lettering/calligraphy skills to the test with this DIY. Goodwill stores hold all sorts of sets including sets of doilies, so look for some 12-inch ones. Each set of doilies is from a different time, but they always give off a beautiful vintage look. DIY a set of doilies by writing each guest's name in the center of the doily to use as a place card and charger so wedding guests can find their seats.
9. CUPCAKE STAND. Cupcakes are still pretty trendy for weddings, so ditch the fancy cake but don't spend money on an expensive ceramic cupcake stand. Look for a matching set of glasses/cups and plates or spray paint them all to look the same. Start by stacking a glass upside-down on top of the largest plate, then add the next largest plate. Finally, stack the second glass upside-down on top of the plate, and finish the cupcake stand with the smallest plate on top.
10. GLITTER CENTERPIECE. If you're feeling crafty, you can pick up some glass vases or bowls for only a few dollars at Goodwill. Tape off halfway through the vase, add mod podge to the bottom half of the vase, and dust glitter on to the sticky half. Wait for the mod podge to dry, and you've got a perfectly glitzy container for flowers, candles, or anything else you want!
You may not save time with some of these DIYs, but you're surely going to save some money. Take your bridesmaids on a hunting adventure, and you'll be amazed at what you can craft. Send in your wedding finds by tagging us on our social media and using the hashtag #GoodwillWedding. Or just thank us when you have enough money left for an incredible honeymoon.