SNAP Employment & Training
Goodwill's mission is to change lives through education, training and employment.  We are partnering with Arkansas Department of Human Services to help connect Supplemental Nutrition Assistance Program (SNAP) recipients with employment and training programs.
Contact your local Career Center to determine who your case manager will be.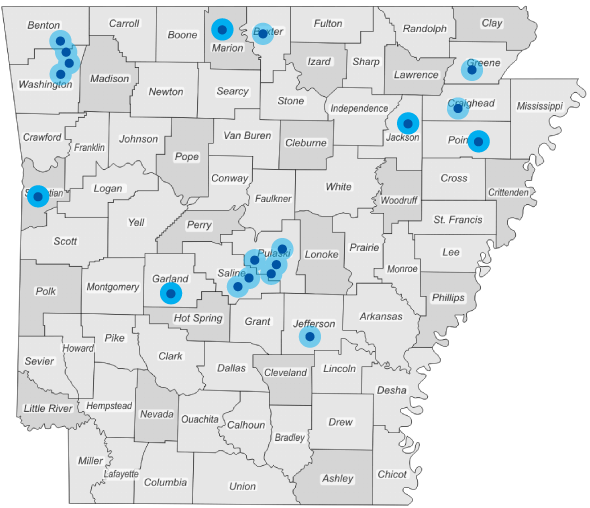 Have a question?
Call 501.492.5550 or