SNAP Employment & Training
Goodwill's mission is to change lives through education, training and employment.  We are partnering with Arkansas Department of Human Services to help connect Supplemental Nutrition Assistance Program (SNAP) recipients with employment and training programs.
Weekly SNAP help meetings are held 10 a.m. on Tuesdays at the following Goodwill centers: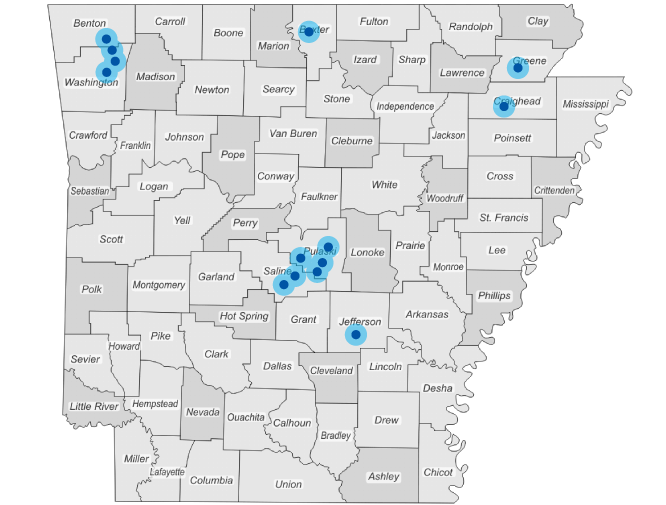 Have a question?
Jackie Mosier 877.372.5151 x1181 office